about
 a ghost in a harness. sounds crazy, no?
Weighed down by the reality of her current situation and yards of rented cheesecloth, aging community theater star Ariana Russo sits backstage awaiting her entrance as Fruma-Sarah, the screeching deceased wife of Lazer Wolf. Tethered to the fly system overhead, she prepares to navigate her hour-long exile to stage left alone when she meets Margo, a feisty substitute fly captain for the night.  Set in real time, while a production of Fiddler on the Roof is happening onstage, the wait begins to wear on Arianna, exposing the deep cracks in her bombastic facade. 
This love letter to theater explores themes of isolation, being stuck in your situation, and what happens when you are no longer seen by the people around you.

Sometimes to feel alive, you have to play a ghost. 
get Tickets
 JACKIE HOFFMAN IS
FRUMA-SARAH (WAITING IN THE WINGS)
Death does not become her starting July 1st through 25th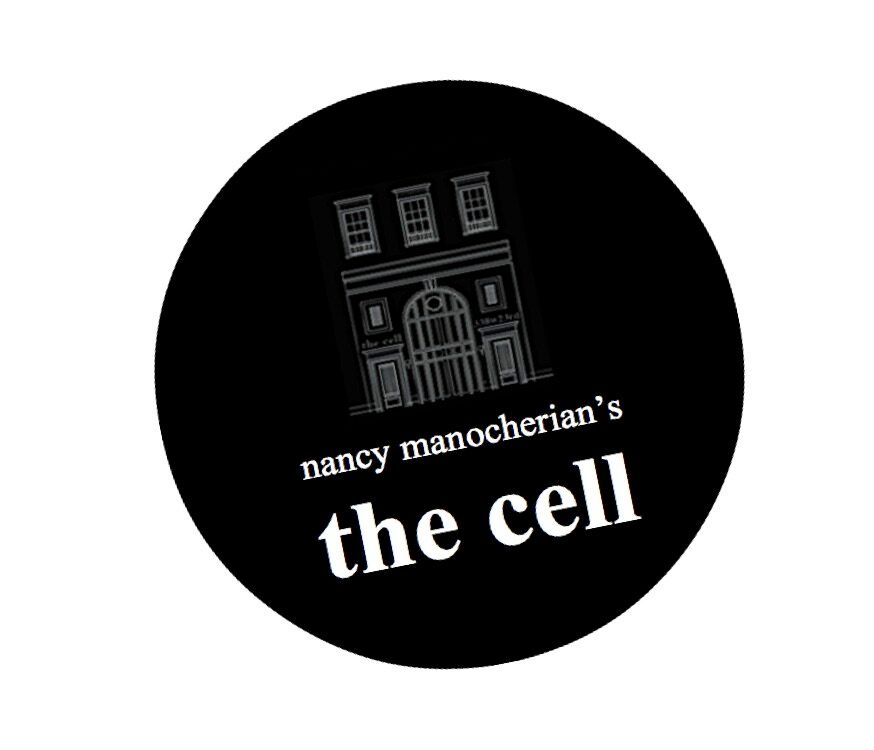 Tickets are all general admission, with a limited number of least expensive tickets available on a first come, first served basis-- or pay a bit more
and support the artists and organizations involved who have been drastically impacted by the COVID-19 pademic. 
We thank you for your support.
All actors and production staff are fully vaxcinated.  Audience Members are required to wear masks while attending performances and must show proof of vaccination upon entry per Actor's Equity.
CLICK HERE 
or select your date below for tickets
LIKE US, FOLLOW US, HAUNT US.
FAR FROM THE HOME YOU LOVE?
JOIN OUR MAILING LIST FOR UPDATES!
the cast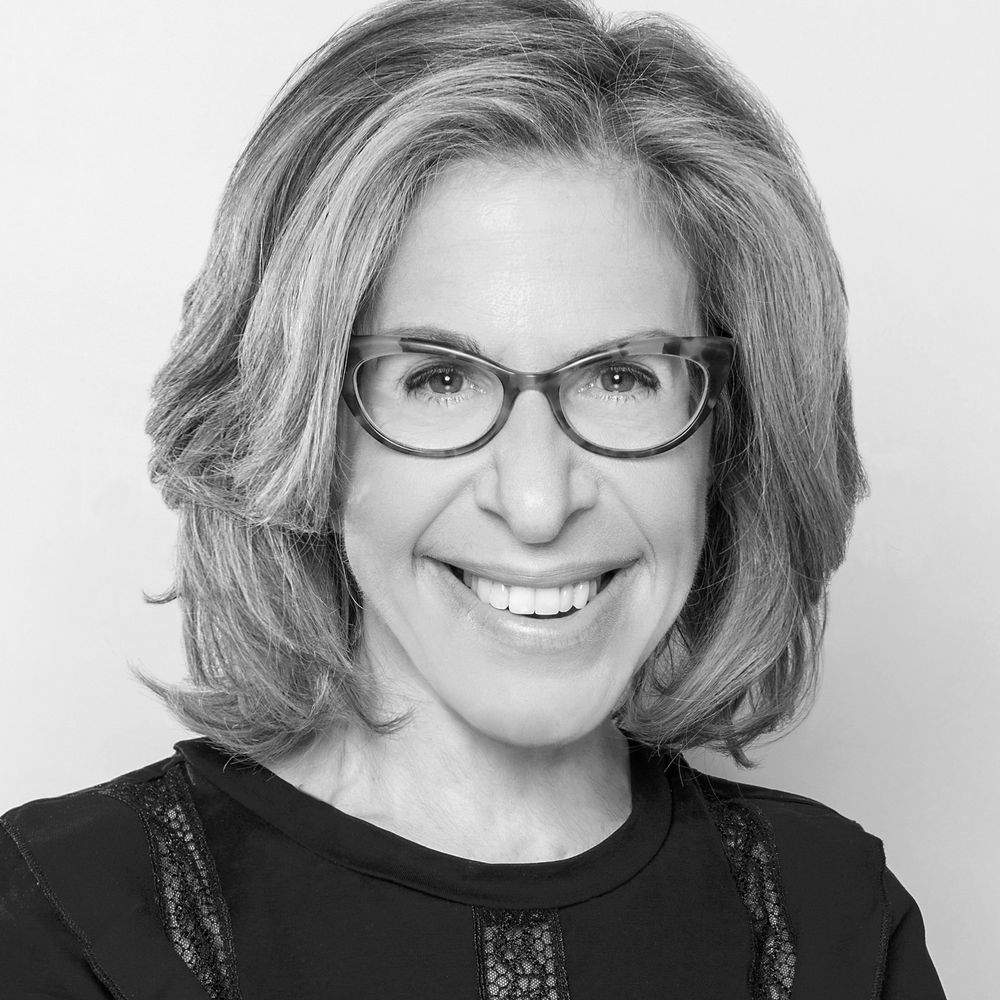 Jackie Hoffman
Ariana Russo
Best known for her Emmy nominated role of 'Mamacita' from FX's "Feud: Bettie and Joan," Jackie Hoffman can be seen recurring in the upcoming 4th season of Amazon's award-winning series, "The Marvelous Mrs. Maisel."  She was most recently seen onstage in the critically acclaimed Yiddish production of "Fiddler on the Roof" Off-Broadway.  She can also be seen in Spectrum's "The Bite," Ryan Murphy's latest Netflix series "The Politician," and TruTV's "At Home With Amy Sedaris."  A staple on television, Hoffman's numerous credits include "The Other Two," "Difficult People," "Gilmore Girls," "I Shudder," "Girls," "Six by Sondheim," "The New Normal," "The Good Wife," "Inside Amy Schumer," "Raising Hope," "Melissa and Joey," "On We Go," "30 Rock," "Starved," "Hope and Faith," "Curb Your Enthusiasm," "Strangers with Candy," "TV Funhouse," "Late Night with Conan O'Brien," "Soulman" and "Cosby." A distinguished voice actress, she has also appeared in the cartoons "High School USA," "Family Guy," "Dilbert," "PB & J Otter," and the film "Robots."  In film, Hoffman has appeared in memorable roles in "Birdman," "Kissing Jessica Stein," "Decay," "The Sitter," "The Extra Man," "How to Seduce Difficult Women," "A Dirty Shame," "Garden State," "Legally Blonde II" and "Mo' Money." On Broadway, Hoffman has co-starred in "Charlie and the Chocolate Factory," "On The Town," "The Addams Family," "Xanadu" and "Hairspray," for which she won a Theatre World Award. Off-Broadway, Hoffman starred as 'Princess Winifred' in the Transport Group's "Once Upon A Mattress," and received a Drama League Award Nomination for her performance. Her additional theater credits include "A Chanukah Charol," "The Gingerbread House," "Straightjacket," "Incident at Cobbler's Knob" (Lincoln Center Theatre Festival) and "One Woman Shoe." Hoffman has performed in regional theatre, as well in Chicago at The MUNY and The Sisters Rosensweig at the Globe Theatre. She starred in six revues at The Second City Theatre in Chicago, where she won the Jeff Award for Best Actress. Her solo shows at Joe's Pub have received critical acclaim. They include "The Kvetching Continues," "Jackie Five-Oh!," "Chanukah at Joe's Pub" (Bistro Award), "Scraping the Bottom" and "Jackie with a Z." In 2009, Hoffman received the Mac Award for Best Female Stand Up. Her show "Jackie Hoffman: Live from Joe's Pub" is available on disc.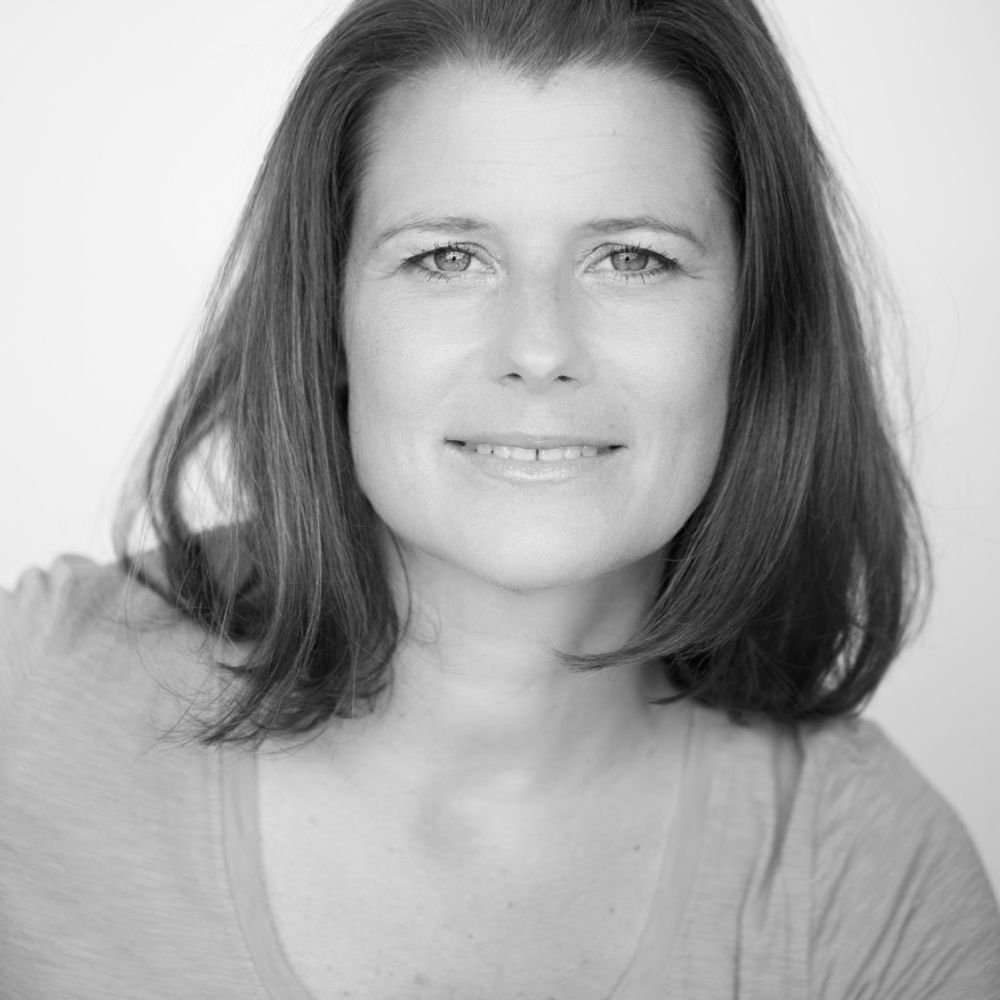 Kelly Kinsella
MARGO PATTERSON
As a writer, actor and comedian (not necessarily in that order), Kelly Kinsella is best known for her extensive solo performance career. She has penned, published, produced and performed four original one woman shows: "Excuse Me I Appear To Have Misplaced My Soul," "Kelly Kinsella Live! Under Broadway," "When Thoughts Attack," and "How To Do a One Person Show," which have appeared at a myriad of Off-Broadway theatres, cabarets, regional stages and college campuses including The Duke on 42 St, Ars Nova, Joe's Pub, The Upright Citizen's Brigade in both NYC and LA, The Metropolitan Room, The Cell, The Crown and the Anchor in Ptown, CoHo in Portland, SUNY, The University of Central Florida, Belmont University, soloNOVA, NYFringe, Seattle Fringe Festival and The Orlando Fringe Festival.  She has performed in a variety of musicals, plays and experiments in development including "Joe's NYC Bar," "Believe in Me: A Bigfoot Musical," "Dick Danger," and "The Naked Guy." Familiar roles in regional productions include Puck in "A Midsummer Night's Dream," Mrs. Kendal in "The Elephant Man," and Annelle in "Steel Magnolias."  Kelly has appeared in short films for Nickelodeon and done voice over work for the Grand Theft Auto series.  She has performed stand up at The Broadway Comedy Club and The New York Comedy Club in NYC, The Ice House in LA, and opened for Judy Gold in Harvard Square for The Women in Comedy Festival.   She was a Manhattan Monologue Champion and a 2008 "Performer To Remember" in BackstageNY.
famous frumas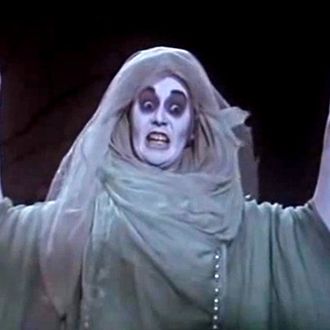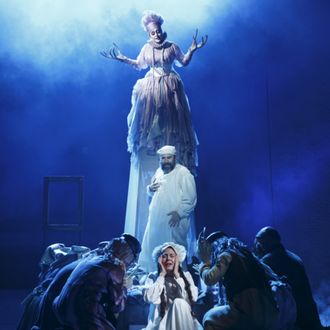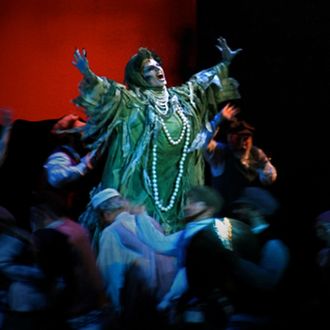 about the playwright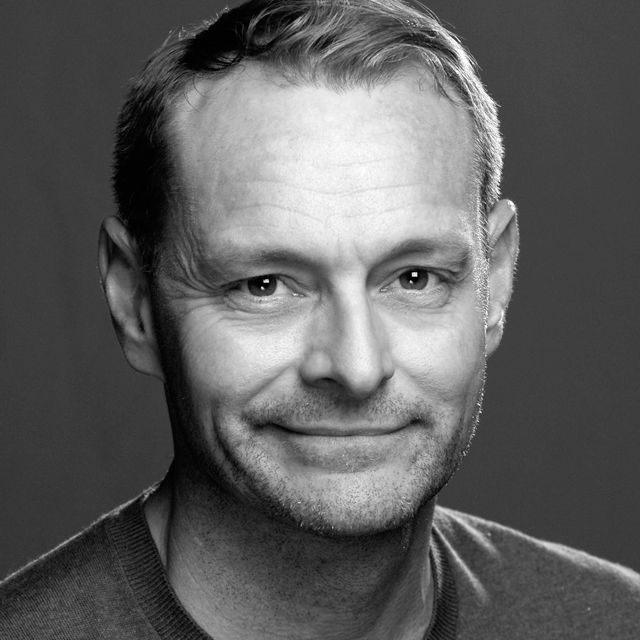 E. Dale Smith (playwright)
Dale earned his MFA in Playwriting from Columbia University in 2009 and his BFA in Theatre Studies from The University of Texas at Austin.  He was a 2006 Shubert Playwriting Fellow and a James A. Michener playwriting scholar.  He has had several plays produced in New York and across the country including Iva Secret (2010), Rhoda Heartbreak (2008), Stella Mann (2009) and Rhoda Heartbreak: The Musical (2010).  His first creative collaboration with Braden M Burns, Divine/Intervention, was featured in the 2015 FringeNYC festival, where it earned "Outstanding Production of a Play"